We found a fantastic tutorial just for you. If you have an old armchair (which we're sure you do) and just care so much about it to through it away, or just think that it needs a little makeover, try painting it another color. We made a shortcut tutorial below:
What you need:
– latex satin paint
– spray bottle full of water
– paint brush
– fabric medium
– acrylic craft paint
– sand paper
How to do the job: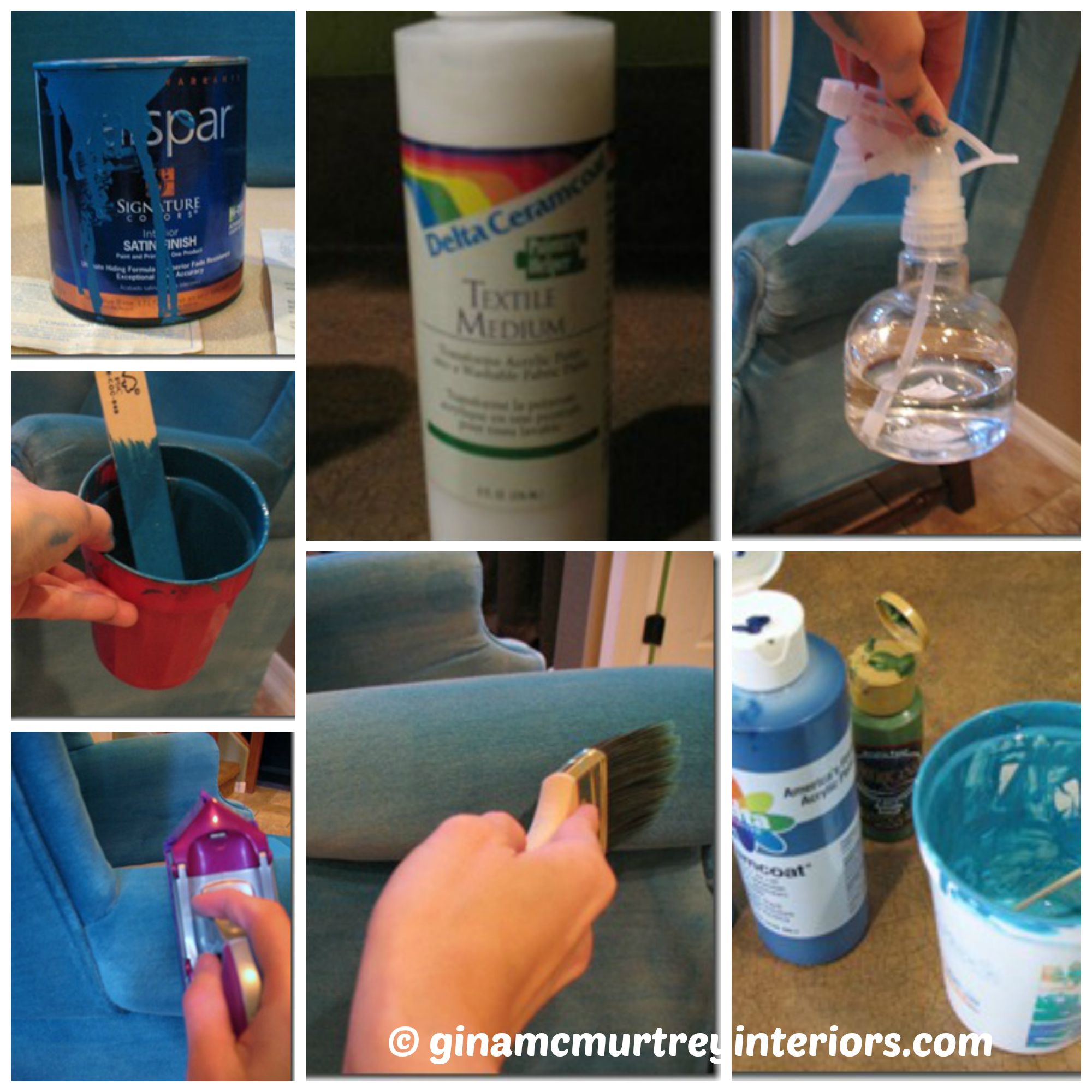 (all images by ginamcmurtreyinteriors.com)
For the full tutorial please visit ginamcmurtreyinteriors.com.
Ready? How hard was it? We'll love to hear about your Painted Armchair, just leave a comment with your opinions below.